ISLAMABAD: Minister for Planning and Development Asad Umar has directed the Planning Commission to allocate additional funds out of Public Sector Development Programme for the fast-moving projects to facilitate their early completion.
Chairing a meeting in Islamabad, to review the Public Sector Development Programme for current fiscal year, he called for re-appropriations to and from different projects for this purpose.
The minister was briefed on the mid-year review of the PSDP projects, carried out by the Planning Commission.
The minister also directed that the provincial governments should be asked to expedite finalization of healthcare upgradation schemes so that available financial resources under the COVID-19 programme could be transferred to them.
You May Also Like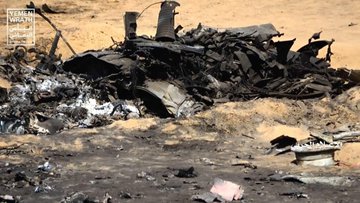 According to Saudi state television, the coalition intercepts majority of drone assaults.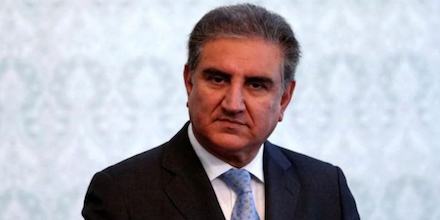 The three Foreign Ministers will discuss the latest developments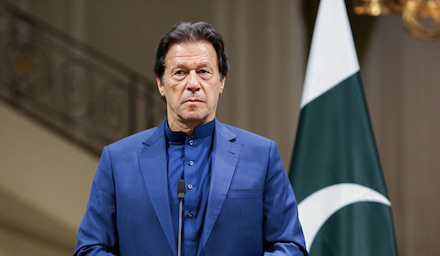 Under the programme, soft loans will be provided to the fishermen