ISLAMABAD: The family of the Arshad Sharif journalist said he will be laid to rest in the H-11 cemetery in Islamabad on Thursday.
The body of renowned investigative journalist Arshad Sharif is being brought to Pakistan, said his family on Monday.
Arshad Sharif was shot to dead in Kenya Sunday night. The Kenyan police took responsibility, saying the anchorperson was shot down by Kenyan police in a "mistaken identity" case while he was travelling to Nairobi from the country's Magadi town.
Federal Information and Broadcasting Minister Marriyum Aurangzeb said Sharif's body has been dispatched to Pakistan.
As a result of Prime Minister Shehbaz Sharif's conversation with the Kenyan President, legal processes were expedited.
The minister said that Pakistani High Commissioner Saqlain Syeda personally inspected the process for several hours as Sharif's body was being sent to Pakistan. She stayed at the Nairobi airport for several hours until the body was sent to Pakistan, the PML-N leader said.
Flight QR1342, carrying the coffin of Arshad Sharif, departed from Nairobi at 3:25 PST. The flight will have a stopover in Qatar, according to sources. The flight QR0632, flying from Doha at 2235 PST today, will arrive at the Islamabad airport at 1am in Wednesday's wee hours, according to sources.
Earlier, a postmortem of the senior journalist was completed in Kenya. The journalist's postmortem was conducted in Nairobi, according to diplomatic sources.
Sharif was gunned down when police, tracking down a jacked car, opened indiscriminate fire on the journalist's automobile mistaking it for the stolen vehicle. A Kenyan police report said that they suspected the car had a minor hostage as it sped through a manned barricade without stopping.
The Foreign Office of Pakistan said that the government is actively engaged with the Kenyan authorities at multiple levels for the speedy repatriation of the mortal remains of Sharif.
The Ministry of Foreign Affairs and the Pakistan High Commission in Nairobi remain in constant contact to facilitate and expedite the process. According to the statement, Pakistan has also officially asked Kenya to launch an investigation into the incident.
Acting Foreign Secretary Raza Bashir Tarar has also met with the Kenyan High Commissioner in Islamabad to impress upon the importance of the matter and the urgent repatriation of the mortal remains.
You May Also Like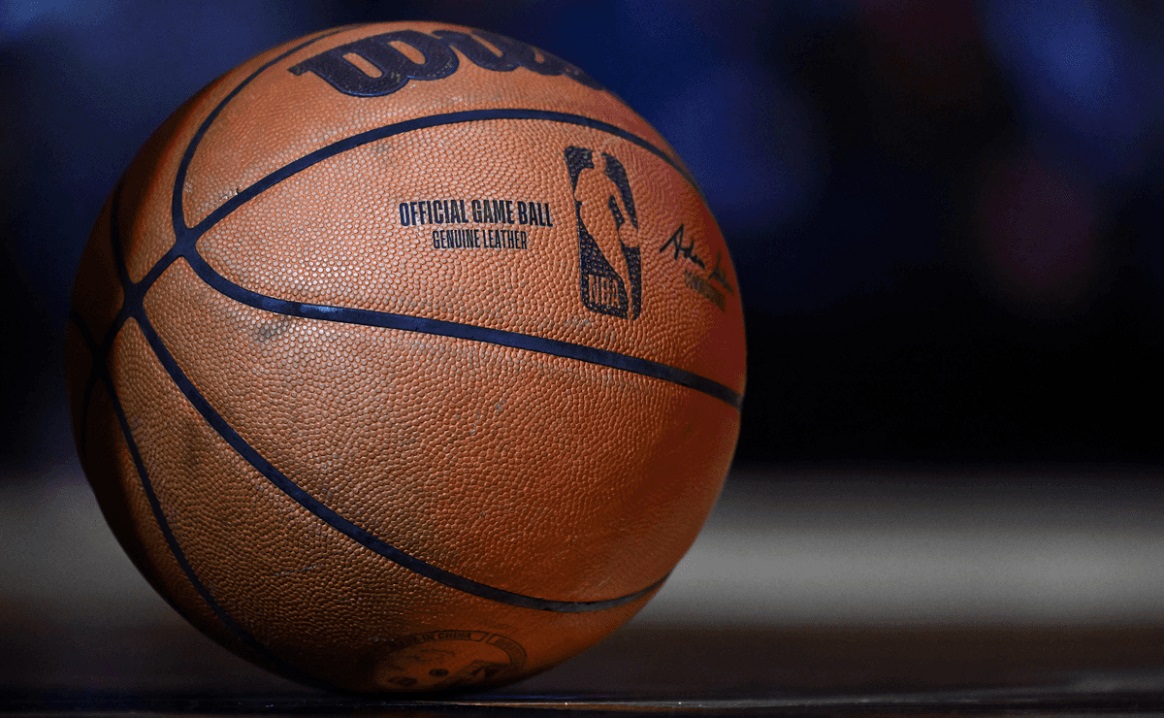 The agreement between the NBA and the world's largest digital university reinforces the comprehensive development of students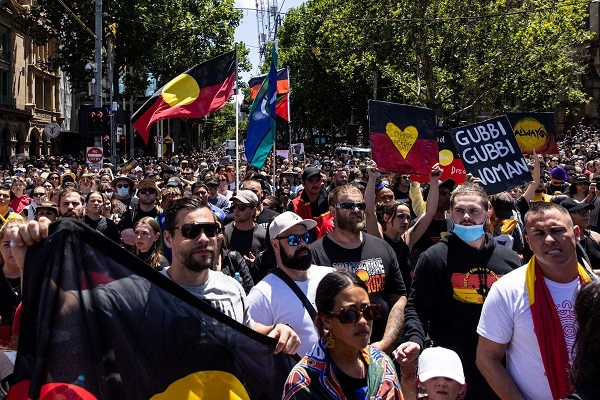 SYDNEY: Thousands of Australians marked the country's national day celebrations on
SAN FRANCISCO: Meta Platforms Inc said on Wednesday it will reinstate former US