RAWALPINDI: Chief of Army Staff General Qamar Javed Bajwa interacted via video link with a 15 years old child, Ali Raza, who is fighting cancer for the last one year.
Ali Raza had expressed desire to meet the Army Chief and join Pakistan Army.
General Qamar Javed Bajwa appreciated his passion, inquired about his well being and prayed for his recovery.
You May Also Like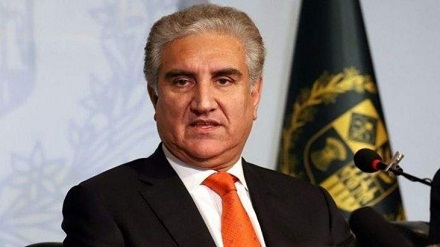 Foreign Minister Shah Mahmood Qureshi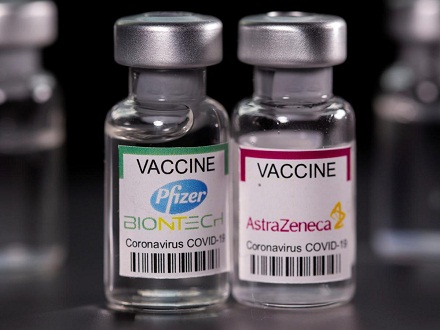 Health Services Academy (HSA) Speakers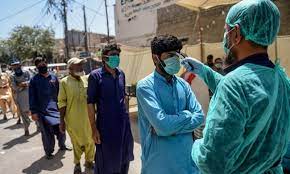 Khyber Pakhtunkhwa positivity level for the virus