ISLAMABAD: President of Pakistan, Dr. Arif Alvi requested religious scholars to immediately put a stop to congregational prayers across the country as a precautionary measure to control the spread of the virus. Whereas Ulema in turn announcing mosques will remain open.
I am thankful to Grand Imam Shaikh of Al Azhar & Supreme Council, for responding to my personal request to provide guidance to us with regard to Farz Jamaat & Juma prayers in mosques during #CoronaVirusPakistan attack. The details of Fatwa are below for our Ulema to take action.
 
"Countries that have stopped congregational prayers: UAE, Saudia, Iran, Algeria, Tunisia, Jordan, Kuwait, Palestine, Turkey, Syria, Lebanon, Egypt," said President Alvi.
The "government of a country can impose a ban on congregational prayers, including regular and Friday prayers, and halt gatherings across the country," read the fatwa.
It urged elderly people to stay indoors and not partake in prayers as in the light of available evidence, these gatherings are a reason for the spread of the virus.
Meanwhile, Mufti Muneeb-ur-Rehman said mosques will remain open and prayers in congregation of five times daily with "Azaa- o-Iqamah" will continue.
Addressing a press conference alongside Mufti Taqi Usmani and Maulana Shahenshah Hussain Naqvi, Mufti Muneeb while reading out the joint declaration said that all people should come from their homes after performing ablution and only offer "Farz Rakaat" in mosques while offer "Sunnat Rakaat" at their homes.
He said that sanitisers should be placed at the entrance of the mosque and a general short and brief speech should be given in Urdu only for five minutes on the occasion of Friday prayers, so as to provide religious and medical guidance related to the pandemic.
Muneeb said that the pandemic is "indeed a warning from Almighty Allah" for our reformation.
You May Also Like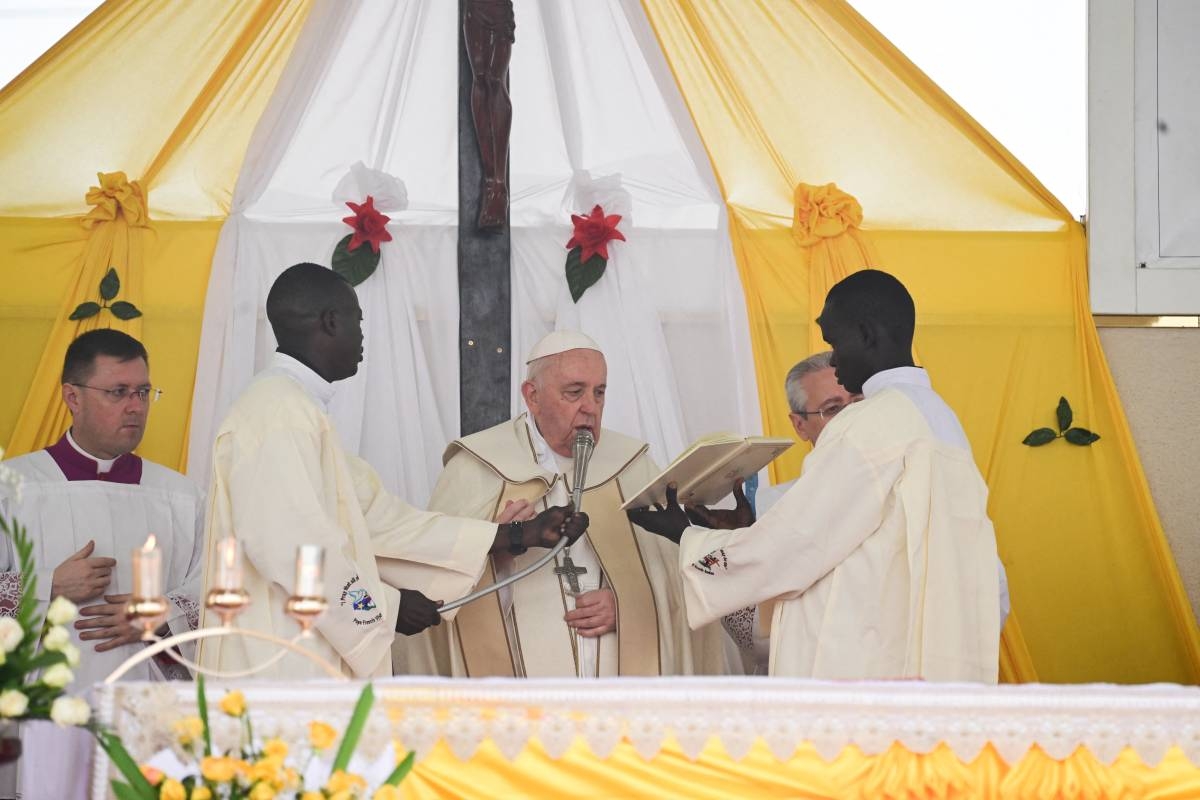 JUBA: Pope Francis appealed on Sunday to the people of South Sudan to lay down their "weapons of hatred"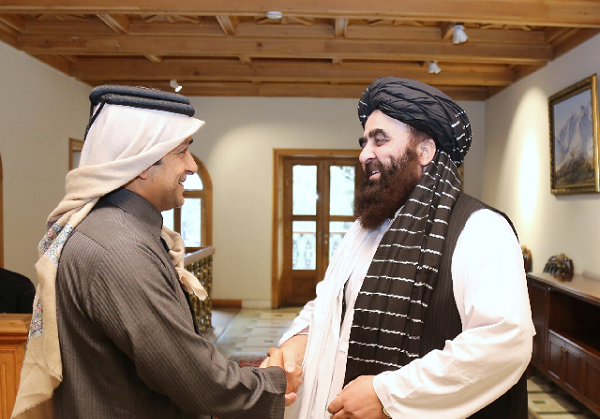 KABUL: An envoy for Qatar's foreign affairs minister visited the Afghan capital on Sunday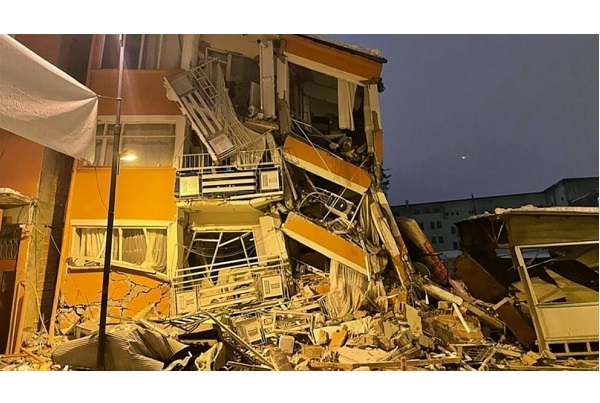 TURKEY: A powerful 7.8-magnitude earthquake hit Turkey and Syria on Monday, killing dozens,