Palestinian President Mahmoud Abbas has called the proposed annexation of large areas of West Jordan to Israel "disastrous" for peace efforts.
After an emergency meeting of the Palestinian leadership in Ramallah on Tuesday, May 19, Mahmoud Abbas announced that all agreements with Israel and the United States were being terminated and that the Palestine Liberation Organization and the Palestinian state would no longer be responsible for anything, including security. 
You May Also Like
RAWALPINDI: Chairman Joint Chiefs of Staff Committee (CJCSC) General Nadeem Raza,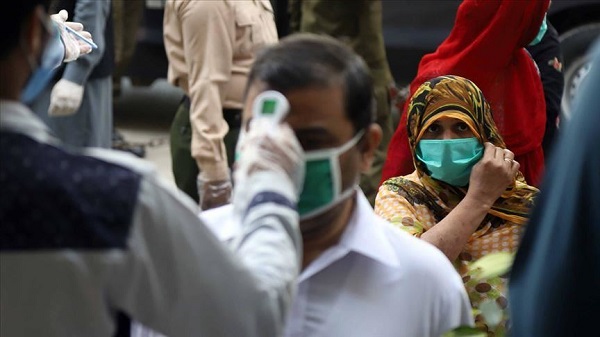 ISLAMABAD: Pakistan on Saturday reported more than 800 cases the largest daily increase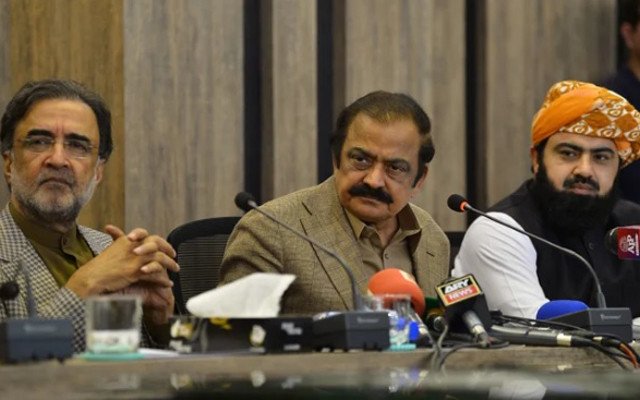 ISLAMABAD: Interior Minister Rana Sanaullah on Saturday promised to use "fresh" and "updated"