MULTAN: Pakistani tennis star Aisam-ul-Haq has said that it is very difficult to start  international tennis activities immediately due to the corona virus.

During a press conference at Multan Press Club, Aisam-ul-Haq said that players come from all over the world to participate in any major tournament. It is not like cricket or football that there are only teams from two countries and they have one place.
Tennis players take different flights from their home country to the venue where they have to play tournaments, in which case it will be very difficult to test these players and then quarantine them, so the start of major international tournaments is not so easy. 
According to Aisam-ul-Haq, it is easy to hold an event in the same country and SOPs can also be completed. Tournaments can be held locally with safety measures.
You May Also Like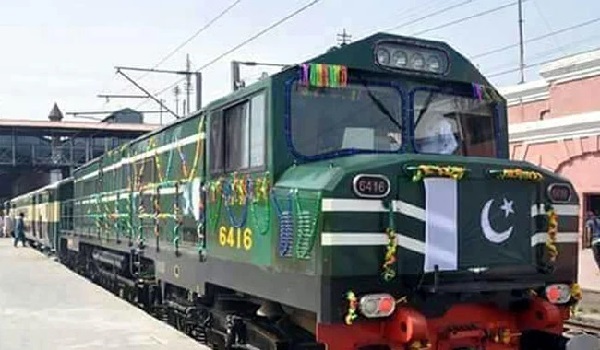 CHAGAI: The railway service between Pakistan and Iran has been completely restored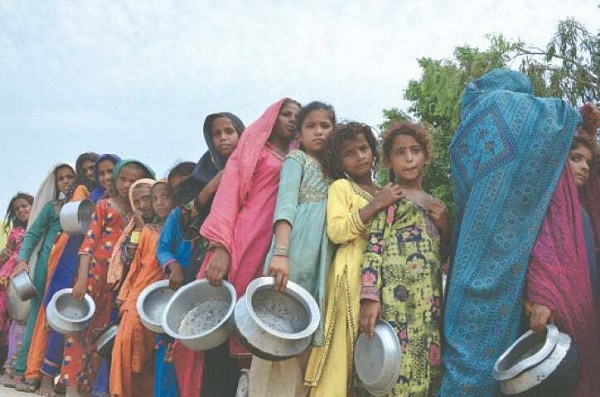 ISLAMABAD: The Food and Agricul­ture Organisation (FAO) of the United Nations has warned
QUETTA: One person was killed and 25 others were injured, 12 of them seriously, in a bomb