ISLAMABAD: Minister for Planning and Development Ahsan Iqbal on Wednesday invited Pakistan Tehreek-i-Insaf to file a no-confidence motion instead of going for a long march.
Talking to media persons after addressing a seminar, the minister ruled out holding of elections anytime soon, adding that elections would be held on time next year.
"If they have majority, which they don't, they should go for a no-confidence," he said.
He alleged that former prime minister Imran Khan was out to destabilise the country, adding that no one would be allowed to enter the Red Zone. He, however, said if the PTI chief wanted to hold any political gathering, he could hold it in Parade Ground or F-9 Park, but he would not be allowed to enter Red Zone.
He said the former prime minister was making the appointment of army chief controversial and a political issue, adding Pakistan cannot make progress due to instability and inconsistencies in policies not because of corruption.
Speaking at a seminar here titled 'Image Building of Pakistan; A Whole Nation Approach' organised by Pakistan Institute for Conflict and Security Studies (PICSS), a think tank, Mr Iqbal said he was against corrupt practices and there should be no room for corruption. However, he said he believed, corruption was not the main reason behind slow progress of the country, rather inconsistencies in policies contributed a lot, he said.
The planning minister said there were also corruption in India and Bangladesh, but they had made good progress as compared to Pakistan.
The minister said a crucial meeting between Pakistan and China's joint group was going to be held soon and Prime Minister Shehbaz Sharif was also planning to visit China next month, but the PTI chief was trying to destabilise these developments through his sit-ins.
Mr Iqbal further said that next national census will be held in March next year and then four months will be required by the Election Commission of Pakistan for delimitation of constituencies, therefore, elections could not take place before time. He also said that various parts of country are badly affected due to floods and this is time for rehabilitation of affected people, instead of demanding elections.
Besides, the planning minister, Minister for Power Khurram Dastgir Khan, Senator Sania Nishtar, PICSS Chairman retired Maj Gen Saad Khattak and others were among those who spoke on the occasion.
All the speakers were resolute that the need to have a collaborative effort across the board is crucial to build a better stronger and economically flourishing Pakistan. Earlier, Federal Minster Khurram Dastgir Khan said that Pakistan had a lot of positive things but misuse of religion, extremism, and terrorism has shown a negative face of the country in the world.
Senator Sania Nishtar said: "We need to bring in accountability in all aspects in the country, government of any nation sets the perimeters for all its representatives and departments. For a good image, Pakistan needs accountability."
You May Also Like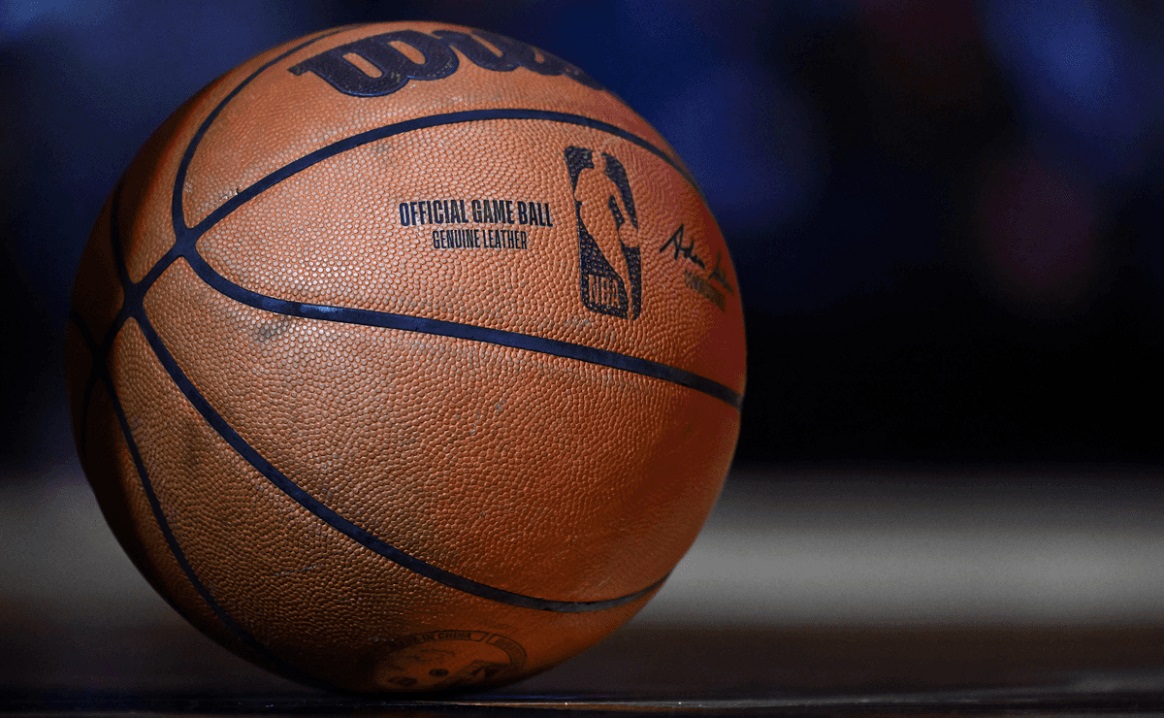 The agreement between the NBA and the world's largest digital university reinforces the comprehensive development of students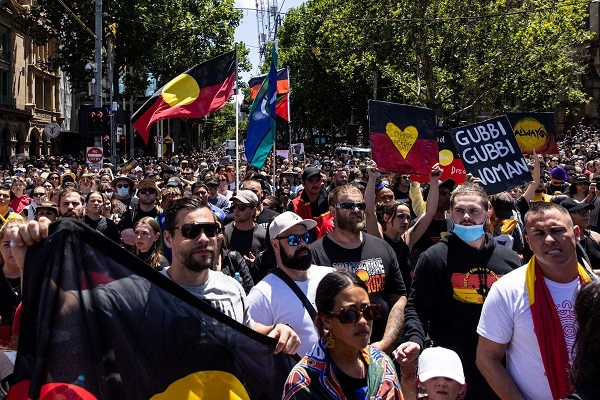 SYDNEY: Thousands of Australians marked the country's national day celebrations on
SAN FRANCISCO: Meta Platforms Inc said on Wednesday it will reinstate former US