Afghanistan peace vital for full operationalization of transit trade corridors of ECO states: FM
Foreign Minister Shah Mahmood Qureshi says peace and stability in Afghanistan is vital for full operationalization of transit trade corridors of Economic Cooperation Organization member states.
Addressing the 25th Council of Ministers Meeting of ECO today [Saturday], he said that more targeted efforts are required to identify and promote trade among ECO states.
Shah Mahmood Qureshi said full operationalization of the transit corridors through Afghanistan will be critical for the transit trade of all ECO members, especially its 5 landlocked States.
The Foreign Minister said ECO's Trade Agreement will encourage larger mutual investments, common supply chains, enhanced productivity and competitiveness.
He said Pakistan believes the ECO has significant potential to emerge as a powerful regional entity.
The Foreign Minister said Pakistan expresses hope that we will also join hands in countering Islamophobia and promoting the legitimate rights of all Muslim peoples, especially the right to self-determination and liberation of the peoples of Palestine and Jammu and Kashmir.
They said private airlines had own panels of coronavirus labs and those labs got bar codes of Islamabad-based ones that were linked with airline companies and the people flying abroad didn't have any issue with them.
The officials said the provincial authorities had authorised 20 coronavirus labs, including 13 in public sector and seven in private sector, after examining their facilities, human resources and SOP compliance mechanism.
You May Also Like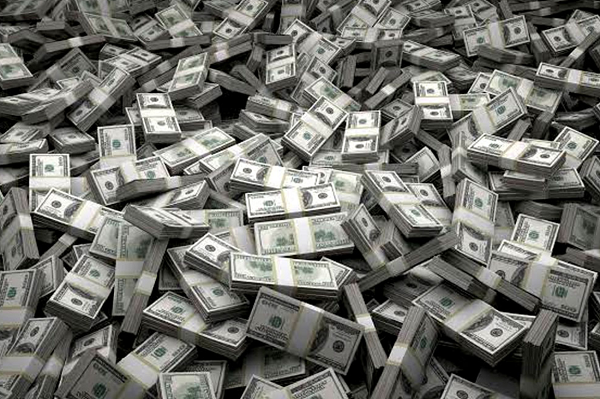 KARACHI: Millions of dollars are being smuggled into Afghanistan from Pakistan every day,
TEHRAN: Iran's army on Tuesday unveiled its first underground base for fighter jets designed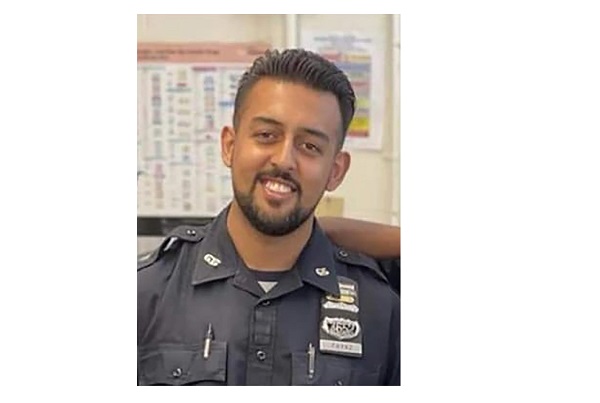 WASHINGTON: New York police on Tuesday arrested a 38-year-old man for allegedly shooting