KARACHI: Adviser to the Prime Minister on Commerce Abdul Razak Dawood has agreed to the suggestion of the Pakistan-Afghanistan Joint Chamber of Commerce and Industry (PAJCCI) regarding the establishment of banking counters on the Pak-Afghan border.
He promised PAJCCI President Zubair Motiwala that progress in this regard will be visible within a week. The adviser said trade in the Pakistani currency is currently allowed in perishables. Poultry has been added to the list while pharmaceuticals and rice are already under consideration, he said, noting that policy updates will be shared with the chamber soon.
He stated that the State Bank of Pakistan has issued a notification in line with the instructions from the Ministry of Finance and the PAJCCI may discuss the cash-on-counter facility with it.
He said the government will take up these matters internally and, where necessary, with the Afghan government. Certain steps will be announced next week to facilitate trade and economic activity with Afghanistan, he said.
According to a PAJCCI press release, the government has shared a list of 40 items with the Afghan side and the latter's response is still awaited.
Mr Motiwala informed the adviser about trade obstacles and their impact on the long-term economic relationship with Afghanistan. He called for developing a formal mechanism for barter trade, facilitating trade in the local currency and withdrawal of the cash-on-counter facility. He also drew the adviser's attention to the requirement of advance payments, reluctance of correspondence banks to accept third-party payments in the case of Afghanistan and congestion on the border.
Currently, Afghanistan has neither an operational banking network nor any dollar reserves. Traders cannot carry more than Rs10,000 while crossing the border, which means advance and cash payments cannot be made. Consignment values are way higher than the allowed limit for carrying cash. If payments are to be made in dollars, traders will eventually buy them in Pakistan, impacting the country's foreign exchange reserves, he said.
Mr Motiwala suggested that bank counters on the border be set up to ensure on-the-spot payments without delayed shipments and border congestion.
He said the business community understands international laws with respect to the Financial Action Task Force. However, the international community is aware of the Afghan situation and trading in rupees appears to be the only option.
You May Also Like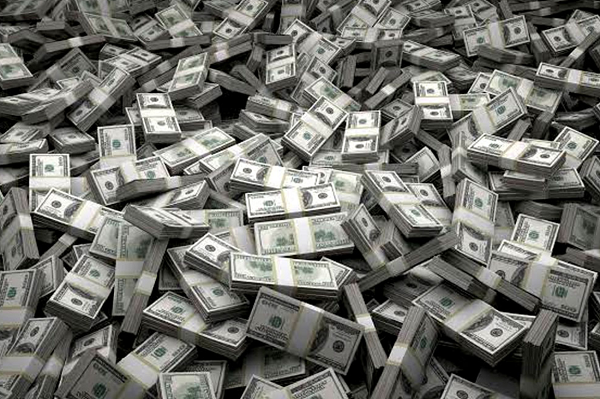 KARACHI: Millions of dollars are being smuggled into Afghanistan from Pakistan every day,
TEHRAN: Iran's army on Tuesday unveiled its first underground base for fighter jets designed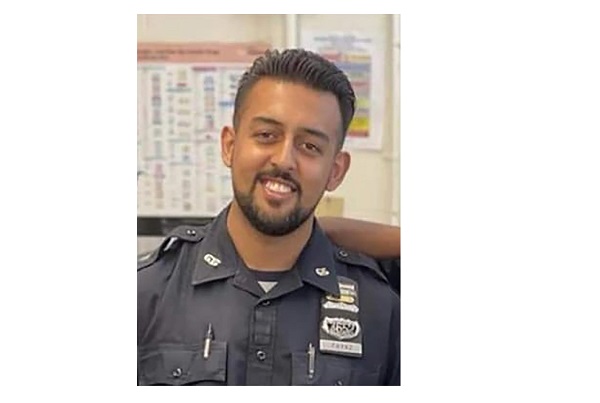 WASHINGTON: New York police on Tuesday arrested a 38-year-old man for allegedly shooting