LAHORE: Former Pakistan cricket team wicketkeeper Zulqarnain Haider has reiterated his demand not to take back the players involved in fixing in the team and said that up to Rs 100 million is given to the players for fixing big matches.
In an exclusive interview with Daily Pakistan, Zulqarnain Haider, while talking about match-fixing, said, "I set a world record by scoring 88 runs in my first match. Kamran Akmal was replaced and he was part of a strong lobby at that time."  There was a lobby of 8 players from Punjab and Yawar Saeed was the manager who called me to his room and said that we are sending you back because you have an injury though it was a minor injury which usually happens with wicket keepers.
"It was a minor injury after which I scored 88 but I came back and showed my finger to the media which made people understand what the matter is," he said.
It may be recalled that Zulqarnain Haider had suddenly left the national team for England during the series against South Africa in Dubai in November 2010 and had said that he was receiving death threats and had applied for asylum in London.
You May Also Like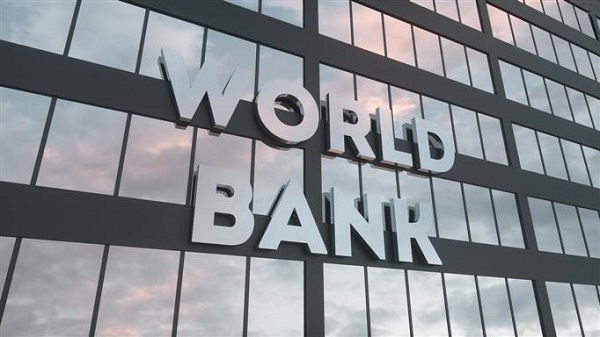 ISLAMABAD: Pakistan is expected to spend $2 billion of the World Bank funds meant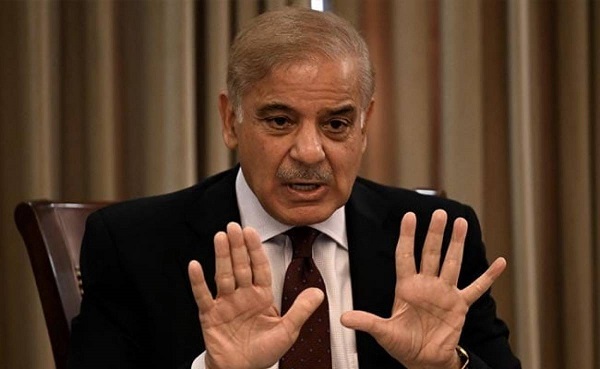 UNITED NATIONS: Pakistan has robust and transparent mechanisms in place to ensure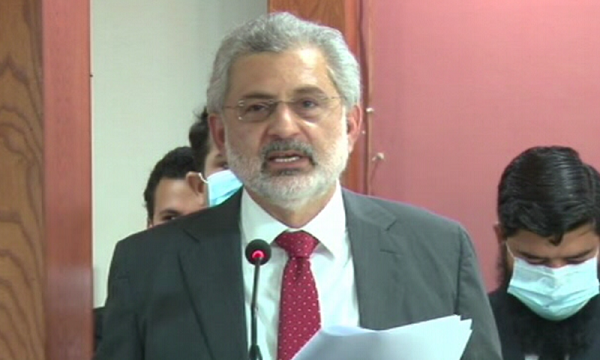 ISLAMABAD: Senior Puisne Judge of the Supreme Court Justice Qazi Faez Isa has expressed