ISLAMABAD: A drive-through vaccination centre has been set up in F-9 Park of the capital to further speed up the campaign. Additional Deputy Commissioner Islamabad Babar Sahibdin said that the drive-through vaccination centre was the second of its type in the country after the first in Lahore.
The centre will work from 8pm to 2am six days a week, the official said. The vaccination process would take 10 minutes from entry to exit in which motorists will be vaccinated without disembarking from their vehicles.
Gate No 1 at G-9 side is the entry point for the vaccination centre, the official said, adding the facility has a capacity to vaccinate four persons at a time for which four lanes and 12 booths have been established.The centre has been established jointly by the capital administration, District Healht Office, CDA and the Bank of Punjab.
A single dose vaccine Cansino is available at the drive-through centre, he said. Besides, multiple mobile vaccination teams are also working in the capital to achieve the target.
He said there was no shortage of vaccines in the capital and more supply will reach on Sunday. There are 33 vaccination centres in the capital.
You May Also Like
KYIV: Russia fired a barrage of missiles at Kyiv on Monday sending panicked residents running for shelter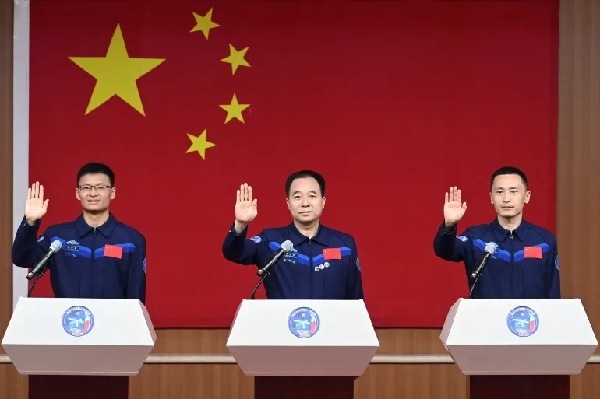 JIUQUAN: China will send its first civilian astronaut into space as part of a crewed mission to the Tiangong space station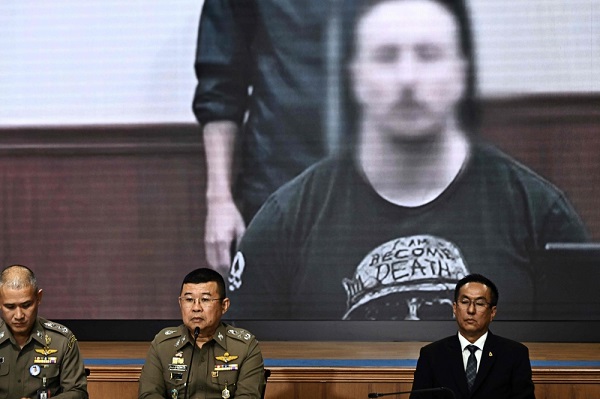 BANGKOK: Thai police said on Monday they have charged a Canadian man they described as a mercenary