NEW DELHI: In India, 8th round of talks between the government and protesting farmers over unjust farm laws begin in capital New Delhi on Friday.           
Earlier, thousands of farmers held a tractor march ahead of Republic Day on 26th of this month when they plan to hold a bigger march towards Delhi.
The Indian Supreme Court will take up on Monday petitions challenging the farm laws.   
You May Also Like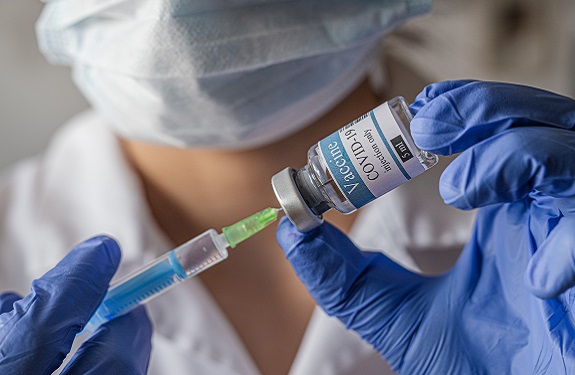 PESHAWAR : The KPK government has on Wednesday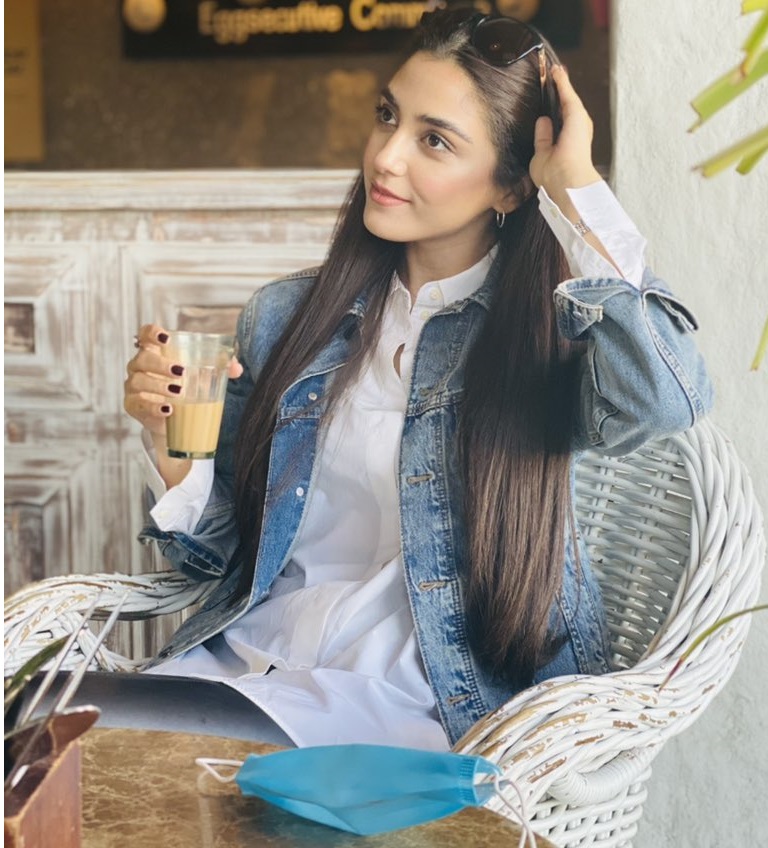 KARACHI: Actor Maya Ali has reached five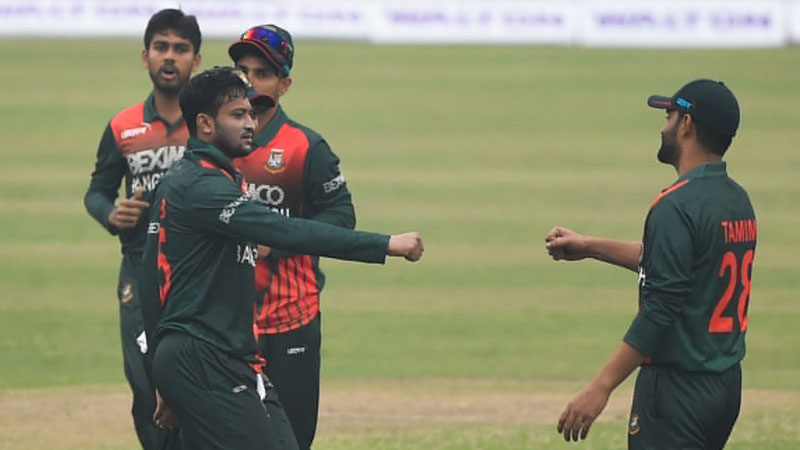 DHAKA: Al Hasan inspired Bangladesh to a