ISLAMABAD: The Olympic Council of Asia announces that the 6th Asian Beach Games, due to be held in Sanya City, China from 2nd April have been postponed due to situation regarding the global COVID-19 pandemic.
Secretary, Pakistan Olympic Association, Muhammad Khalid said new dates of the OCA's 6th Asian Beach Games will be determined after joint consultation between the stakeholders.
You May Also Like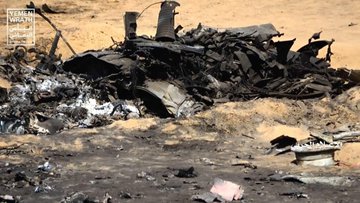 According to Saudi state television, the coalition intercepts majority of drone assaults.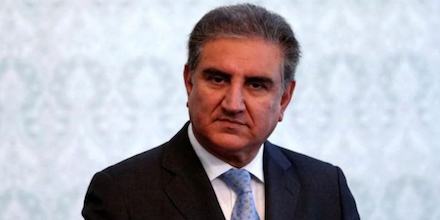 The three Foreign Ministers will discuss the latest developments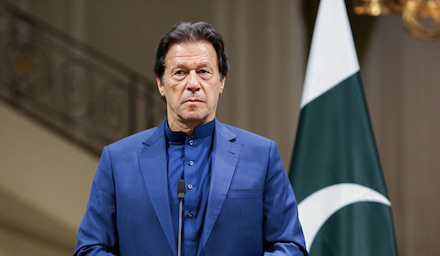 Under the programme, soft loans will be provided to the fishermen