ISLAMABAD: According to a survey by Save the Children 54 per cent of the families hit by massive floods in the country are sleeping outside, in tents or makeshift shelters, often no more than flimsy plastic sheets, the catastrophe has rendered around 3.6 million workers jobless, badly impacting the livelihood of more than 33m people.
The organisation said one in six had no shelter at all, adding that more than half of those surveyed did not have acc­ess to toilets and they were defecating outside in stagnant water, which carried a high risk of spreading serious diseases like cholera and dysentery, a press rele­ase of the aid agency said on Tuesday.
It said floods had decimated water supplies as 80pc of families had repo­rted having not enough clean water and many people had no choice but to drink from contaminated water sources.
Save the Children Country Director in Pakistan Khuram Gondal said that "Pakistan is now in the grip of a major health emergency, and we are seeing children dying from water-borne diseases every day, and things will only get worse the longer they go on sleeping outside without shelter, food or water".
The charitable organisation said it was providing emergency relief to families which had lost everything, including food, emergency shelter and medical assistance. The agency is running two medical camps in Swat and Khyber-Pakhtunkhawa where it is providing life-saving medical care to children suffering from flood-related illnesses.
You May Also Like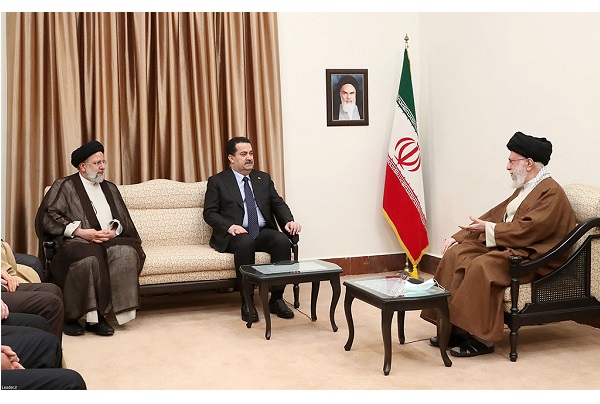 TEHRAN: Iran's supreme leader Ayatollah Ali Khamenei cast doubt on Baghdad's commitment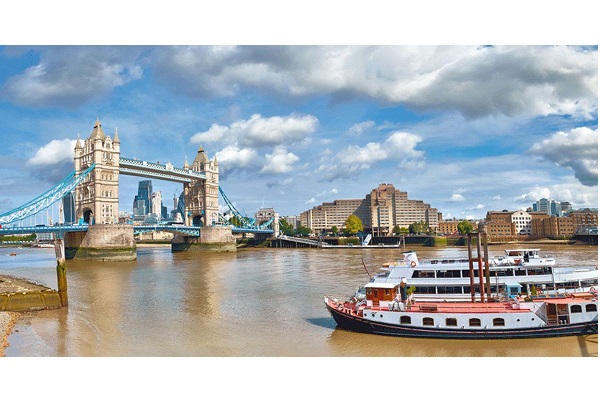 LONDON: Fewer than half of people in England and Wales identify as Christian, according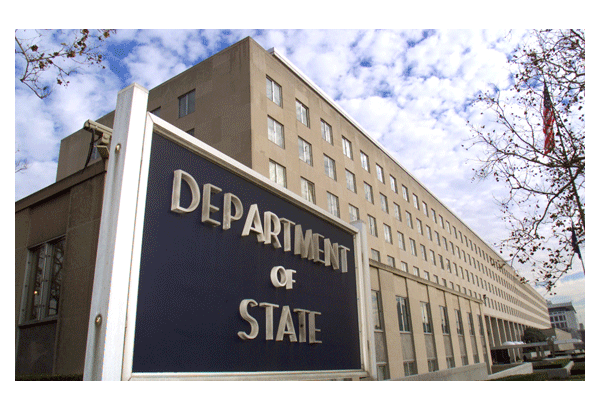 WASHINGTON: The United States and Pakistan have a shared interest in combating