LAHORE: The Punjab government has opened a 280-bed dengue field hospital at Expo Centre in the provincial capital to deal with increasing number of dengue patients.
Doctors from General Hospital, Services Hospital, Jinnah Hospital and Mayo Hospital have been deputed at the field hospital and a duty roster for them has been placed. Dr Asad Aslam Khan has been made the focal person for the field hospital.
Punjab Health Minister Dr Yasmin Rashid inaugurated the hospital on Sunday. She visited various units to see the arrangements made to deal with dengue patients where Special Secretary Ajmal Bhatti and Consultant Asad Aslam Khan gave her briefing.
Speaking on the occasion, the health minister said the doctors, nurses and paramedics had been deputed at the hospital with sufficient oxygen and medicine supplies. She said the field hospital would remain functional for 24 hours and the complete blood count (CBC) test result would be made available within 45 seconds.
"The patients testing positive would be admitted to the hospital whereas those testing negative would be given medicines."
Ms Rashid said free treatment for fever would be given in all hospitals and all tests would also be conducted free of cost.
Claiming that there was no shortage of beds for dengue patients in Lahore, she said the number of beds were being enhanced with increase in the number of patients. The health minister said 1,476 Covid-19 patients were hospitalised in Punjab and 51 of them were critically ill.
"We have 249 patients on ventilators currently in the government hospitals and the government was working day and night to control dengue fever as well as the coronavirus," she said.
Pro-Vice Chancellor Fatima Jinnah Medical University Prof Shirin Khawar, Pro-Vice Chancellor King Edward Medical University Prof Dr Ijaz Hussain, Chairman DEAG Prof Dr Tanveerul Islam, Mayo Hospital MS Dr Iftikhar, Services Hospital MS Dr Ehtashamul Haq, Jinnah Hospital MS Dr Yahya Sultan, Expo Field Hospital MS Dr Asim and other officials were also present.
You May Also Like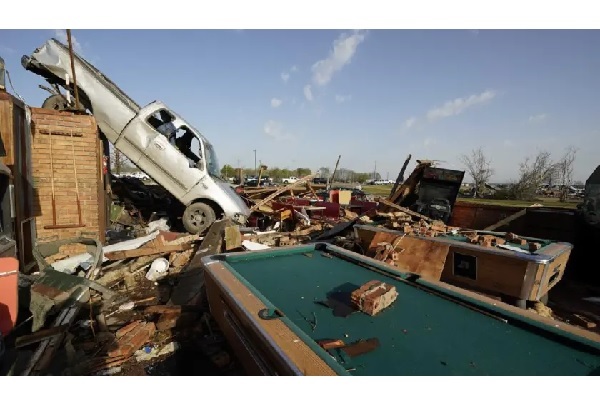 WASHINGTON: At least 23 people were killed as a devastating tornado ripped across the southern US state of Mississippi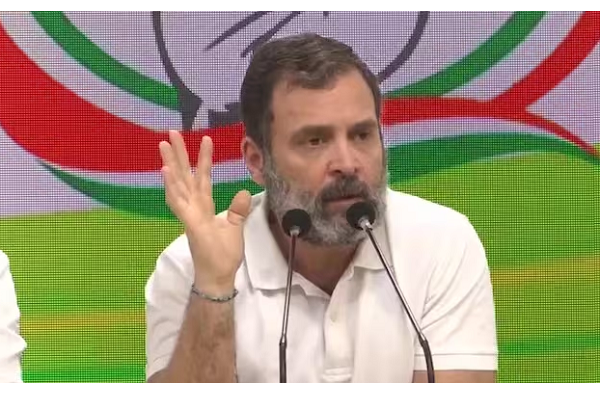 NEW DELHI: Top Indian opposition figure Rahul Gandhi said Saturday he would keep fighting for democracy
WASHINGTON: Nadia Kahf made history when she took oath in New Jersey this week as the first judge