ISLAMABAD: Another 2,218 more people have recovered from the coronavirus in Pakistan, according to the government's Covid-19 portal.
The total number of recoveries has risen to 989,013 while the recovery rate is 89.7 per cent.
Islamabad, Azad Jammu and Kashmir and Gilgit-Baltistan have collectively reported 670 Covid-19 cases and six deaths during the last 24 hours.
A breakdown of the cases and deaths is as follows:
Islamabad: 325 cases, 3 deaths
AJK: 265 cases, 2 deaths
GB: 80 cases, 1 death
You May Also Like
RAWALPINDI: Chairman Joint Chiefs of Staff Committee (CJCSC) General Nadeem Raza,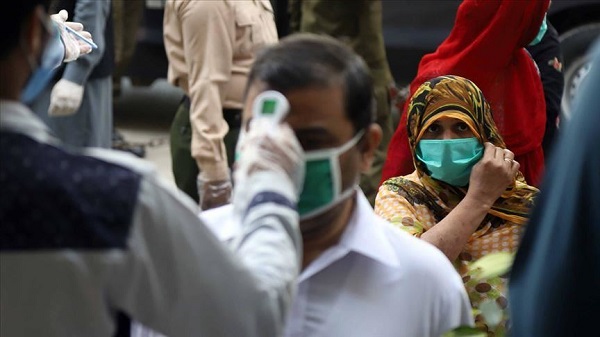 ISLAMABAD: Pakistan on Saturday reported more than 800 cases the largest daily increase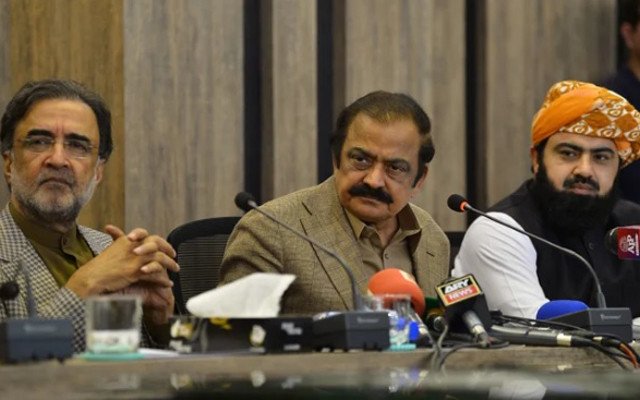 ISLAMABAD: Interior Minister Rana Sanaullah on Saturday promised to use "fresh" and "updated"