MOUNT MAUNGANUI: On the second day of first cricket test at Mount Maunganui, against New Zealand, Pakistan in their first innings were 30 for one at stumps.
Earlier, New Zealand in their first innings were all out for 431.

Pakistan started batting for the first innings by the end of the second day and lost one wicket at the total score of 30. Batsman Shaan Masood was dismissed for 10 runs while Abid and Mohammad Abbas are still on the crease. 


You May Also Like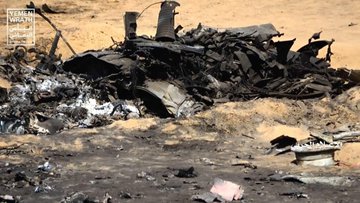 According to Saudi state television, the coalition intercepts majority of drone assaults.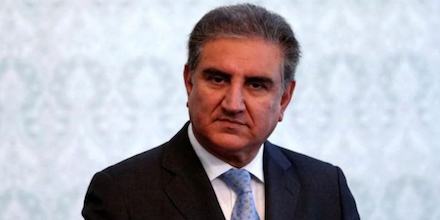 The three Foreign Ministers will discuss the latest developments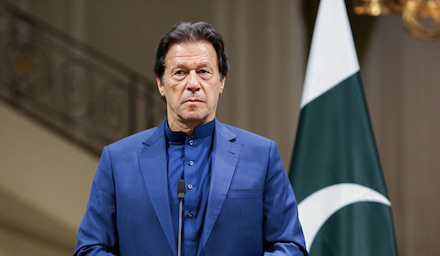 Under the programme, soft loans will be provided to the fishermen