LAHORE: The inaugural Quaid-i-Azam Punjab Inter-Division Games concluded on an impressive note at the Punjab Stadium, Lahore.
ARCHERY:
The endowed Faisalabad team claimed the both men and women archery events on the second day of the Games. In the women's team event, Faisalabad archers earned 776 points to clinch top position while Lahore (725) claimed the second spot and Multan with 569 points remained at third.
Meanwhile, Faisalabad bagged 945 points to secure the men's team event title, followed by second-placed Gujranwala (913) while Sargodha finished third with 868 points.

TENNIS:
In the men's tennis event, Lahore and Multan confirmed their place in the final after defeating Gujranwala (2-0) and Faisalabad (2-1), respectively in the semi-finals.
Rawalpindi outplayed Faisalabad 3-1 in the men's badminton team event semi-final. In the women's badminton team event semi-finals, Gujranwala overwhelmed Faisalabad 3-2 while Bahawalpur suffered a 0-3 defeat at the hands of Lahore.

CYCLING:
In cycling, Faisalabad's Masood grabbed the first position in the men's 4km individual pursuit followed by runner-up Shareef and third-placed Aqib Shah, both of Lahore.
Faisalabad's Iqra won the women's 3km individual pursuit. Lahore's Amna finished as the runner-up followed by third-placed Areej of Sargodha.

 
ATHLETICS:
In athletics, the men's 200-metre title was claimed by Sahiwal Division. Sargodha clinched second spot, followed by Gujranwala, Lahore, Faisalabad and Multan.
Faisalabad won the women's 200-metre race. The second and third positions were clinched by Lahore and Sahiwal, respectively followed by D.G. Khan, Multan and Gujranwala.
You May Also Like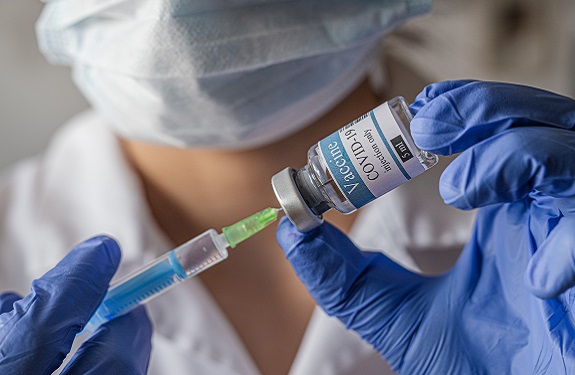 PESHAWAR : The KPK government has on Wednesday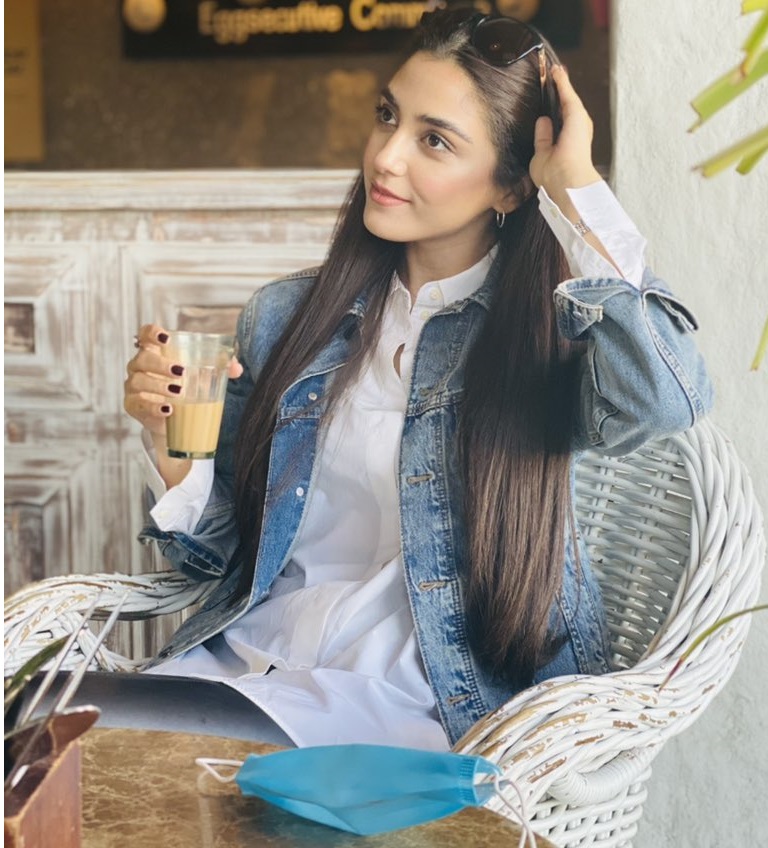 KARACHI: Actor Maya Ali has reached five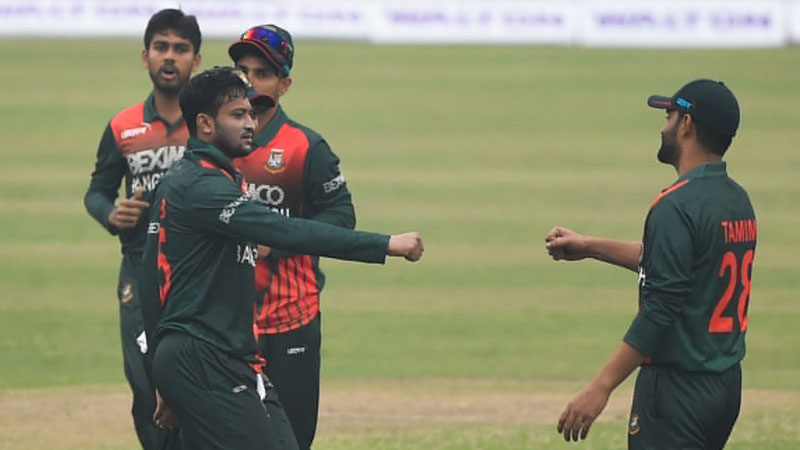 DHAKA: Al Hasan inspired Bangladesh to a