RAWALPINDI: As many as 165 Pakistanis stranded in Syria were brought back home on a special flight of Pakistan International Airlines (PIA) on Monday night.
According to a PIA spokesperson, the special flight of Airbus A320 landed in the Syrian city of Aleppo at about 6:15pm and later took off for Karachi with 165 passengers on board at 7:15pm.
He said the flight PK-8136 reached Jinnah International Airport in Karachi at 11:05pm where the passengers were received by senior airline officials.
Every year thousands of Pakistani pilgrims visit Syria to pay their respects at the shrine of Hazrat Zainab, the granddaughter of Prophet Muhammad (peace be upon him), as well as other family members and companions of the Holy Prophet who are buried there.
The pilgrims were left stranded after the runways of Damascus airport were severely damaged by Israeli air strikes on Friday.
As a result, PIA suspended its operation to the Syrian capital.
On Saturday, the national carrier's spokesperson had said: "Both runways are unusable/out of service due to Israeli air strikes at Damascus airport. Therefore, the flight operations to Syria had been completely suspended."
However, following the request of Pakistan's Ambassador in Syria retired Air Marshal Saeed Mohammad Khan, the airline made arrangements to send a special flight to bring the pilgrims back.
The Pakistani envoy wrote a letter to the PIA chief executive officer as well as the government, requesting them to make necessary arrangements for repatriating Pakistani pilgrims from the Syrian city of Aleppo.
Flight schedule to and from Damascus is being rerouted to Aleppo International Airport due to flight disruption at the airport in the Syrian capital, the ambassador wrote in the letter.
He also informed the government that Aleppo airport was safe for flight operations.
You May Also Like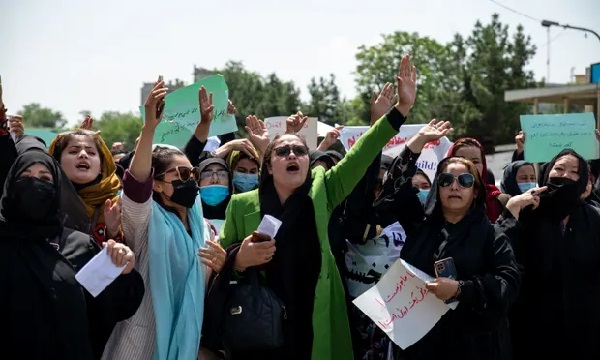 KABUL: Taliban fighters beat women protesters and fired into the air on Saturday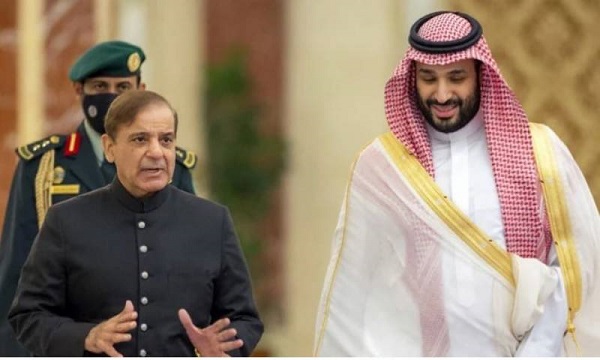 RIYADH: Saudi Arabia plans to renew its $3 billion deposit in assistance to Pakistan
LAHORE: PTI chief Imran Khan on Saturday said he was not "anti-American"