NEW YORK: United Nations secretary general Antonio Guterres urged wealthy nations to lead global effort to ensure people in every country get inoculated for Covid as soon as possible.

UN Secy General  referred the distribution of vaccine as "wildly uneven and unfair", pointing out that just 10 countries have administered 75 percent of all vaccinations.
He made these remarks at a meeting of the UN Security Council.
Addressing the UN Security Council meeting, Antonio Guterres said 10 nations have used 75 percent of all vaccines whereas 130 countries have not received a single dose of vaccine.  "At this critical moment, vaccine equity is the biggest moral test before the global community," he added.
Guterres called for an urgent Global Vaccination strategy to bring together those with the power to ensure fair vaccine distribution. He requested scientists, vaccine producers and those who can fund the effort to ensure all people in every nation get inoculated as soon as possible.
It is important to mention that less than 1 percent of COVID-19 vaccines so far globally have been administered in the 32 countries currently facing the most severe humanitarian crises.
Meanwhile, US Secretary of State Antony Blinken has pledged payment of over $200 million to the WHO by the end of February. According to the Johns Hopkins University data, so far 109,901,090 COVID-19 cases and 2,430,096 deaths have been reported globally.
You May Also Like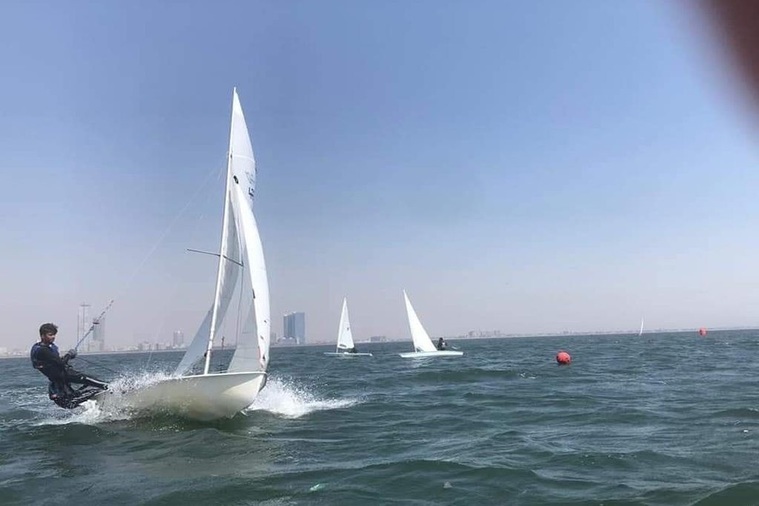 KARACHI: PAF Sailing team maintained their supremacy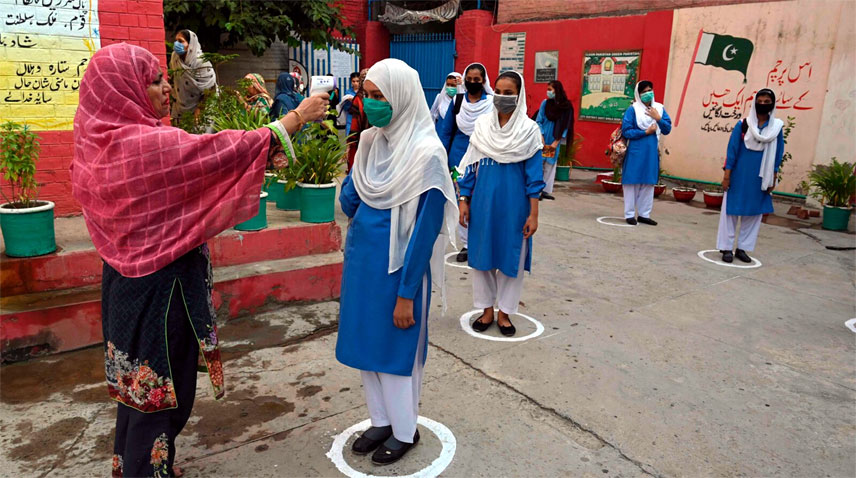 ISLAMABAD: Pakistan has reported 32 coronavirus
WASHINGTON: The United States (US) and United Nations