Africa is facing a vicious coronavirus resurgence, with unprecedented hospital admissions and fatalities pushing health facilities to the brink as the continent falls far behind in the global vaccination drive, reports AFP.
The pandemic is resurging at an alarming rate in at least 12 African countries, with continental cases expected to hit a record peak in around three weeks.
"The third wave is picking up speed, spreading faster, hitting harder," World Health Organisation Africa Director Matshidiso Moeti has warned. "The latest surge threatens to be Africa's worst yet".
And Liberia's President George Weah has warned the wave is "far more alarming than a year ago" as hospitals overflow in his country.
Africa Centres for Disease Control and Prevention (Africa CDC) Director John Nkengasong has described the third wave as "extremely brutal" and "very devastating".
You May Also Like
KYIV: Russia fired a barrage of missiles at Kyiv on Monday sending panicked residents running for shelter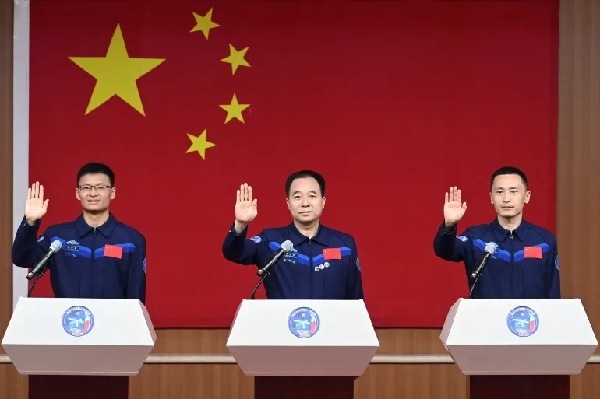 JIUQUAN: China will send its first civilian astronaut into space as part of a crewed mission to the Tiangong space station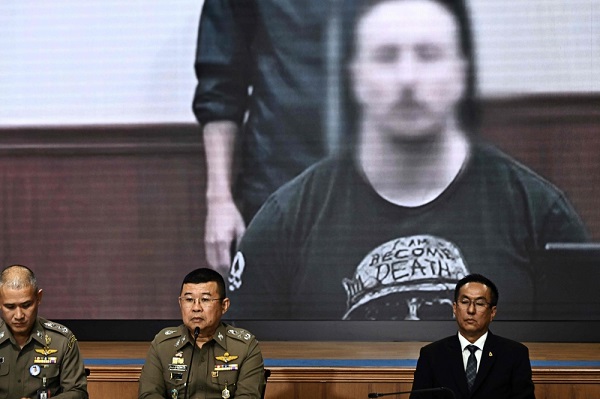 BANGKOK: Thai police said on Monday they have charged a Canadian man they described as a mercenary