MADRID: A 113-year-old woman in Spain's northeastern province of Girona has recovered after after testing positive. Branyas was quarantined in a room at her nursing home and later tested negative for the virus.
Two other people at the nursing home died from the outbreak.
Additionally, when she was a child, she beat the Spanish flu, which caused the deadliest pandemic of the 20th century from 1918-1920.
The Gerontology Research Group, a global group of researchers, claim that according to available data, Branyas is the oldest person in world who has beat COVID-19.
You May Also Like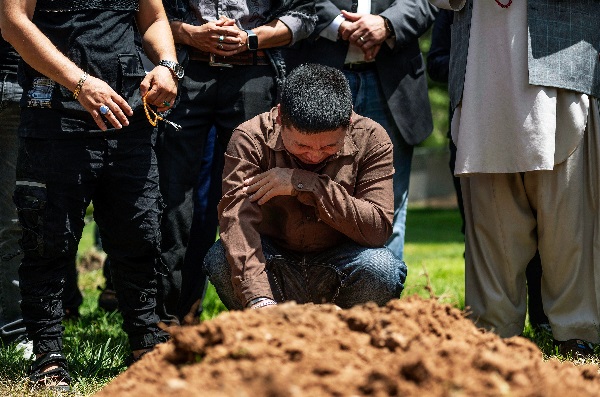 NEW MEXICO: National American Muslim groups have linked the killings of four Muslim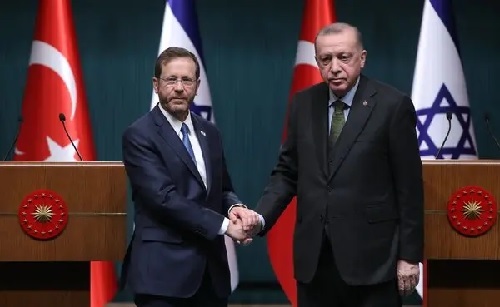 ANKARA: Israel and Turkey announced the resumption of full diplomatic ties on Wednesday,
Elon Musk, the world's richest person, on Tuesday tweeted that he was buying English soccer