KARACHI: The formal operation of the Green Line bus service completes its first month on Thursday (today) and by Wednesday evening more than a million people have travelled through its dedicated corridor on 80 buses raising expectations that the service would be catering for the projected number of commuters every day within the first six months.
According to official data, from the formal launch on January 10 till Feb 9 evening, a total of 1,093,000 passengers had travelled on Green Line without any break.
This shows on an average 35,000 people moved on 80 buses of the project on weekdays and the number sometimes swelled to 50,000 during weekends.
The federal government funded public transport project despite off and on complaints about maintenance of its related services has been seen as a 'blessing' for the people mainly in district Central who believe that the much-awaited scheme had finally started yielding results.
The growing response has pushed the authorities to carry out further innovations to make the ticketing system more user-friendly.
"Currently, the passengers are availing tickets manually and by a prepaid card system. Now an app is being developed where the passengers can book their ticket and pay online from anywhere. It would be available soon," said Abdul Aziz, senior manager of the Sindh Infrastructure Development Company Ltd (SIDCL).
He believed that it would be a little early to arrive at a conclusion about the status of the project saying the initial assessment would be made after the first six months of formal launch.
Envisaged and executed in February 2016 by then prime minister Nawaz Sharif, the Green Line project was originally scheduled to complete within a year with an estimated cost of around Rs16.85 billion. However, it took almost six years to complete and the cost reached Rs35bn to finish the project. However, almost six years of its ground-breaking and having suffered many hiccups over the period incurring almost double the cost, the ptojrvy formally began operation on Jan 10.
However, with the launch of Green Line, a question remains about the effectiveness of the project, which was originally designed to be connected with the Sindh government-funded Orange Line Bus Rapid Transit System (BRTS).
Despite having the shortest route in all five BRTS, the Orange Line is yet to get completed even after five years to its ground-breaking.
Many observers are still sceptical about the launch of the Sindh government project, but the authorities claim that it is going to be operational within first quarter of the ongoing year.
You May Also Like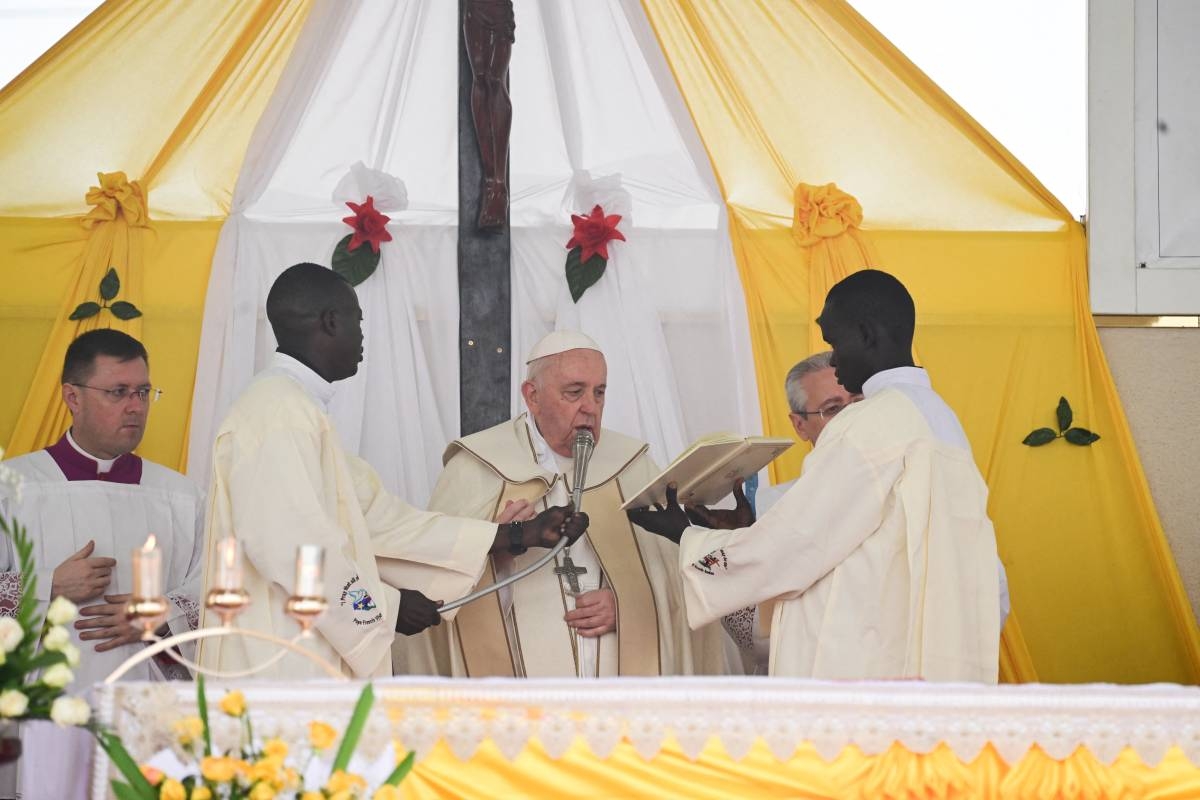 JUBA: Pope Francis appealed on Sunday to the people of South Sudan to lay down their "weapons of hatred"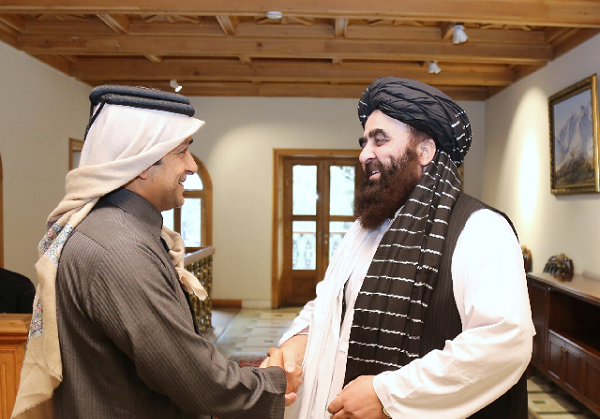 KABUL: An envoy for Qatar's foreign affairs minister visited the Afghan capital on Sunday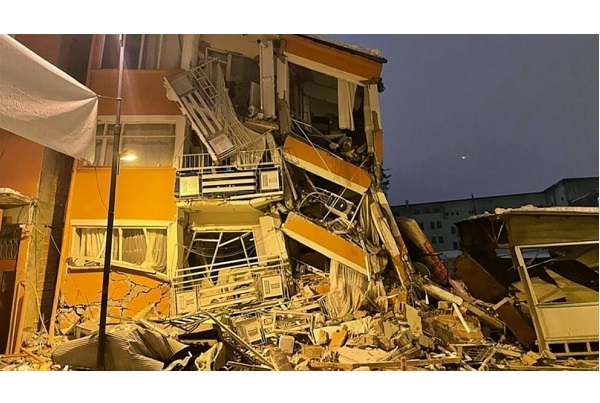 TURKEY: A powerful 7.8-magnitude earthquake hit Turkey and Syria on Monday, killing dozens,