LAHORE: The Punjab government distributed 0.65 million doses of Covid vaccine in all 677 centres of the province after it received new consignment from Islamabad on Sunday
After receiving the new stock, the vaccination services resumed on Monday morning.
The new consignment of the vaccine was imported from China and provided to Punjab to address its shortage, particularly in Lahore. Recently, citizens had taken to the street against persistent scarcity of the vaccine in Lahore where only four centres out of 57 were functional.
Following this crisis, scores of charged people broke open the central gate of Expo Centre [Lahore] on Saturday when they were denied vaccination despite being registered for the purpose.
An official of the heath department said that the situation in Lahore and some other parts of the province had prompted the government to take emergency measures to make the centres functional. He said the 0.65m doses received on Sunday were yet insufficient to meet the requirement.
He said the doses would be consumed within two days as according to the National Command and Operation Centre (NCOC) target, the province was to administer daily 430,000 vaccines across the province. He said currently a total of 677 centres were functioning in Punjab, including 57 in Lahore.
He said the Punjab government would receive another consignment of two million doses on June 22 (tomorrow) and one million doses on June 27 [imported from China].
The official said Punjab would also receive another consignment of 1.5m doses of Pfizer vaccine on July 1. The Punjab government was under immense pressure to vaccinate 40m population by the end of November that seemed to be a tough job under the prevailing circumstances.
You May Also Like
KYIV: Russia fired a barrage of missiles at Kyiv on Monday sending panicked residents running for shelter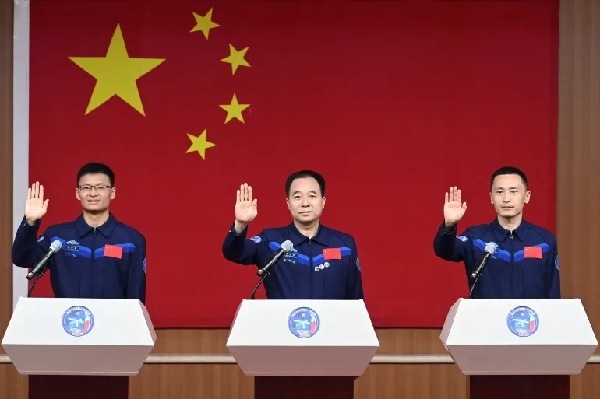 JIUQUAN: China will send its first civilian astronaut into space as part of a crewed mission to the Tiangong space station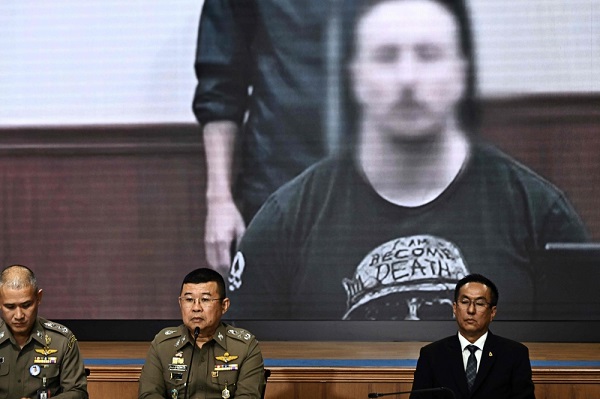 BANGKOK: Thai police said on Monday they have charged a Canadian man they described as a mercenary