Zoya Saad shares her experience of being selected in the Maldives as a funded delegate by MAPS - A youth led organisation
"Young Professional Fellowship" by MAPS – A youth led organization is an exceptional program which is not only helping people to achieve their goals with programs like Entrepreneurship and Anti-patriarchal model but also giving them an opportunity to travel around the world. They had taken students to Turkey, Iraq, Uzbekistan, Malaysia, and now they are taking their students to one of the most exotic places on earth: Maldives. Volunteering and traveling have always been spellbinding to me.
I believe that this would be a remarkable opportunity for people who would want to brain storm, develop new skills, and most of all make friends from 116 countries. I was selected as a funded delegate to the Maldives. I would try to make the best out of this experience for me and my community. Being a female entrepreneur, this program would aid me to make decisions for my businesses in the future. The experience I would bring back with me is going to be priceless and irreplaceable. Those perspectives I would gain would influence me to engineer them to my society and come up with more feasible solutions to society. It would help me be more vocal towards certain challenges that personally motivates me and would bring about a more collaborative environment. On top of that, I would be making memories in the Maldives. This is a once in a life time opportunity and I would treasure it forever.
You May Also Like
You can create a successful B2B brand with creative digital strategies that target the right audience with the right message.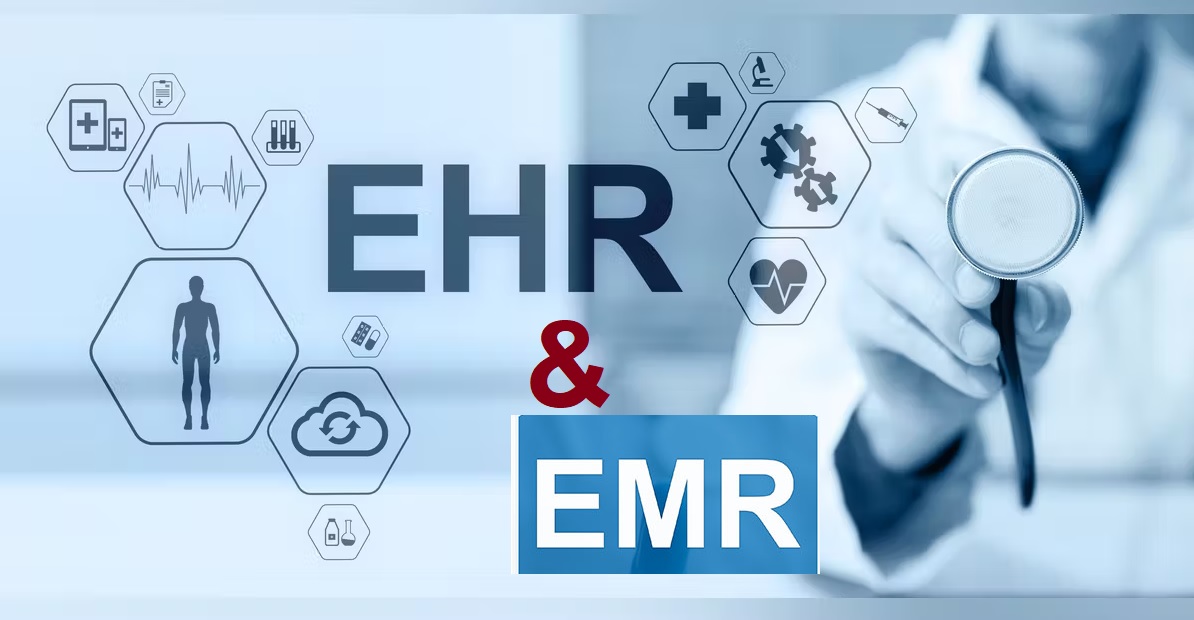 Healthcare is often associated with large volumes of paperwork,
Computing and the Internet could be the fastest-growing field in technology.