Cleanliness is one of the essentials that no one can ignore. Staying clean and taking care of your hygiene helps in maintaining better health efficiently.
Keeping your hands clean plays an important role in maintaining better hygiene. This is the reason why you need better quality hand wash products that keeps all the germs away.
But you also have to make sure the hand wash you use should not be harsh on your skin.
Want to know something interesting?
We have set a complete collection of the top 5 hand wash products in Pakistan that are best for you. These amazing hand washes are not only good for your skin but some of them are also economical as well.
Isn't that great!!!
Now you will have access to the most luxurious hand washes in Pakistan at an amazingly less price. This is something to look forward to.
So, let's get started,
1- Dove Hand Wash
Almost everyone is familiar with the Dove hand wash and it's an amazing quality to keep your skin soft and germ-free. It crowns itself for having 5 times more moisturizing capabilities to nourish the skin.
Dove hand wash gives a double advantage with germ-free ingredients as well. It allows the hand wash to cleanse the skin from any bacterial activity while keeping it soft and smooth at the same time.
Let's dig deep, shall we?
If we talk about the prices of the amazing Dove Hand Wash then they are slightly higher than one can expect. These hand washes are something that you can find in the market easily but for a hefty price
On the contrary, if you go up a notch and want a bigger bottle for yourself then it can cost you as much as PKR 380 per 250 ml bottle. Sometimes it seems less but still, it's a hefty price to pay if you see it in the long run.
Irrespective of everything Dove Hand wash is one of the best and effective hand washes in Pakistan. It is something that cares deeply for your skin and also helps in helping it healthy and clean.
2- Dettol Hand Wash
If you are looking for an anti-bacterial hand wash then the first thing that comes to your mind is the famous Dettol hand wash. It is easily available at a price of PKR 300 per 250 ml bottle.
It is one of the leading brands of Pakistan that claims to be listed in some of the best germ cleansing products in the market. 
On the other hand, Dettol is also a brand that has nominal prices for its products. This is one of the reasons why it is famous among people. 
Dettol may be best at cleaning and getting rid of germs but the moisturizing capability is low. It makes your skin dry with time if you are using Dettol hand washes continuously. 
3- DUPAS Hand Wash
Not far behind in the race to the mountain top DUPAS Hand Wash has its own place in the Hand Wash Industry. It is one of the finest hand washes that you can find it in the market.
The best part is that it has equivalent capabilities of moisturization like all the major brands in Pakistan while having an extremely economical price. It is available in a booming 495 per 1700ml Bottle.
Yes, It's True!!!
Being one of the best and emerging Hand Wash Products in Pakistan DUPAS Hand Wash is a must-have if you want the best quality hand wash for yourself and looking to afford that luxury within economical price, then you are at the right path.
When it comes to germ removal capabilities there is no match for this amazing hand wash.  In terms of cleansing your skin from germs, DUPAS Hand Wash has everything you need in it to get the job done.
Moreover, there are no ingredients that can harm your skin in any way. Ordinary soap pars can get contaminated with germs but using DUPAS hand wash lets you puff all those worries in thin air.
So we can say that DUPAS Hand Wash is a luxury you can afford easily.
4- Caresse Hand Wash
Caresse is one of the premium brands in Pakistan that provides elegant and amazing quality products. The Caresse hand washes are the best in providing moisturization to your skin as well as keeping the germs away. 
The problem with this high-quality premium hand was is its whooping high price in the market. It is available in a costly price of 350 per 500ml Bottle.
This is a product that says if you want luxury then you have to pay the price accordingly. 
5- Oasis Hand Wash
Oasis is a brand that comes with its exotic range of amazing hand washes. All the range of these refreshing hand washes are remarkably good. The Oasis Hand Wash has amazing antibacterial capabilities. This makes sure you stay clean all the time. 
It also comes with moisturizers as a must ingredient in them which keeps your hands soft and smooth.
The only problem is the price which is higher than the most nominal or economical hand washes available in the market. . It is easily available at a price of PKR 335 per 500 ml bottle.
Wrapping It All Up!!!
You would have a complete idea regarding the top 5 Hand Wash products in Pakistan and their price comparison. As you gain all the information regarding these amazing hand washes you will get to know that some of them are very economical with all the essential ingredients.
As per Hygiene Product Evaluators, DUPAS is an excellent choice if you want to have all the luxury in economical prices. Moreover, now you have all the essential information that you need for choosing the best hand wash for yourself.
We hope that you become successful in your quest of finding the best Hand Wash products in Pakistan. Also, this article plays an important role in your quest. Stay connected for more amazing and interesting updates.
You May Also Like
You can create a successful B2B brand with creative digital strategies that target the right audience with the right message.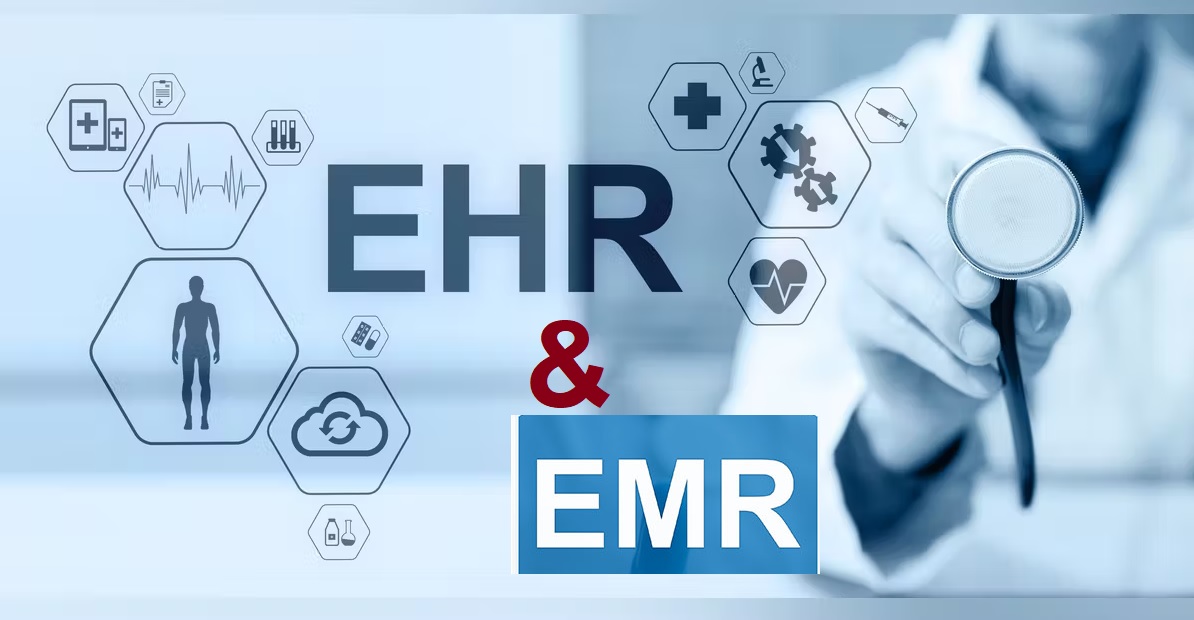 Healthcare is often associated with large volumes of paperwork,
Computing and the Internet could be the fastest-growing field in technology.