Jews in Isreal are backing full support to their women and kids by giving them run time experience and training on state-of-the-arts weapons.
Pictures speak louder than the words.
You May Also Like
You can create a successful B2B brand with creative digital strategies that target the right audience with the right message.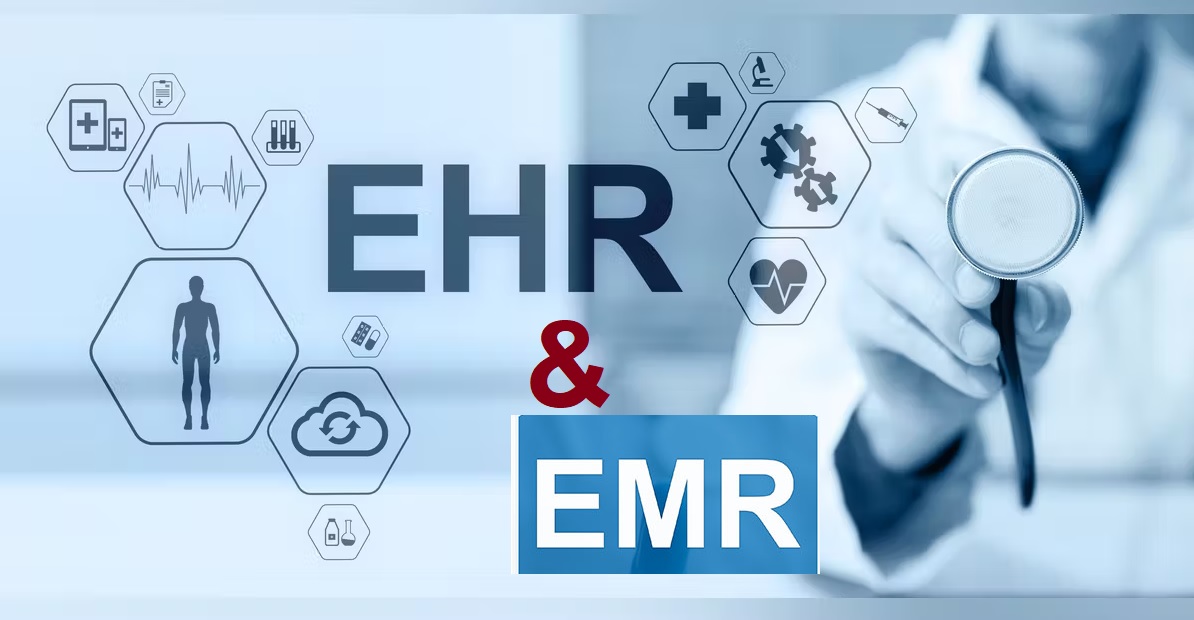 Healthcare is often associated with large volumes of paperwork,
Computing and the Internet could be the fastest-growing field in technology.